Father's Day Gifts Activities For Kids and Family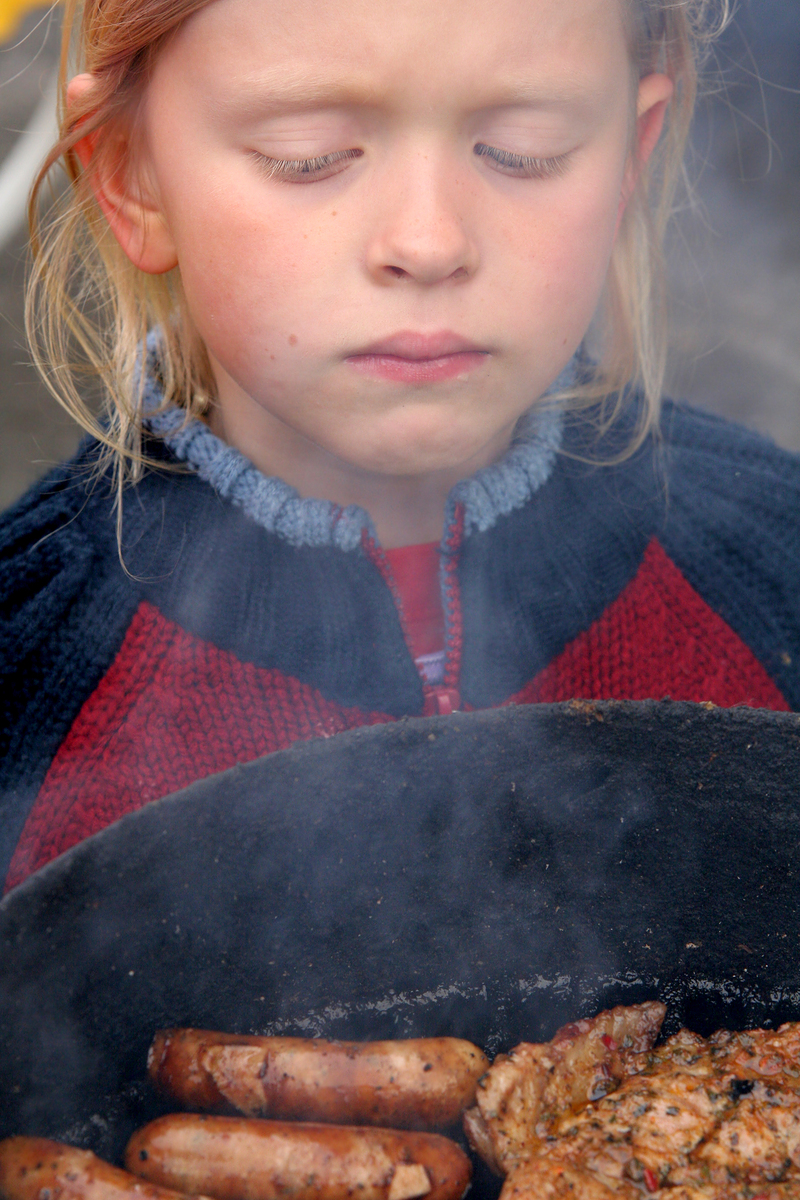 Father's Day 2013 is Sunday, June 16th. Making a gift for dad, can be fun and is guaranteed to be be highly valued. Here's how you can make a car tag for special Dads and Granddads.
Gift To Make: Father's Day Car Tag
Father's Day Car Tag Gift, Materials :
License plate frame
Cardboard
The History of New Years
The celebration of the new year on January 1st is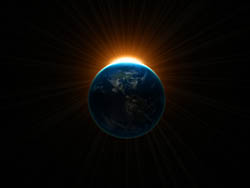 a relatively new phenomenon. The earliest recording of a new year celebration is believed to have been in Mesopotamia, c. 2000 B.C. and was celebrated around the time of the vernal equinox, in mid-March. A variety of other dates tied to the seasons were also used by various ancient cultures. The Egyptians, Phoenicians, and Persians began their new year with the fall equinox, and the Greeks celebrated it on the winter solstice.
The early Roman Calendar designated March 1 as the new year. The calendar had just ten months, beginning with March. That the new year once began with the month of March is still reflected in some of the names of the months.
September through December, our ninth through twelfth months, were originally positioned as the seventh through tenth months (septem is Latin for "seven," octo is "eight," novem is "nine," and decem is "ten").
Mothers Day Holiday Celebration, Shopping, and Traditions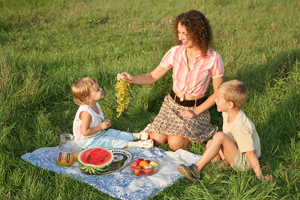 On the second Sunday in May1, this year the big day is May 11th, American children of all ages treat their mothers to something special. It is the one day out of the year when children, young and old, try to show in a tangible way how much they appreciate their mothers
England was one of the first countries to set aside a day to recognize mothers. In the eighteenth century when many people worked as household servants for the rich, "Mothering Sunday" was reserved for them to return home to be with their mothers. Though this custom stopped when the Industrial Revolution altered the working and living patterns of the people, one Sunday for Mothers was established as a holiday in the twentieth century.
In the United States, Mother's Day did not become an official holiday until 1915.
Mothers Day Section: Resources Center
Read more: Mothers Day Holiday Celebration, Shopping, and Traditions
St. Patrick's Day Humor & Irish Sayings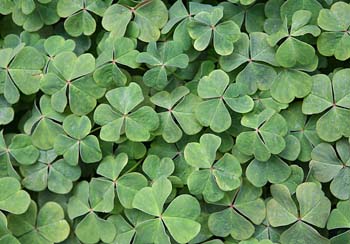 On St. Patrick's Day, everyone is Irish. So this year make sure you're full of Irish humor and sayings! Here are some of our favorites for you. Happy St. Patrick's Day!
Humor for kids:
1. What do you call a fake rock in Ireland?
-A Sham Rock
2. When is an Irish Potato not an Irish Potato?
-When it is a FRENCH fry!
3. Why shouldn't you iron a 4-leaf clover?
-Because you don't want to press your luck!
4. Why can't you borrow money from a leprechaun?
-Because they are always a little short.
5.
What would you get if you crossed Christmas with St. Patrick's Day?

-Santa O'Claus
Tips How To Steps For A Safe and Successful New Year's Eve Event
Never drink and drive, and never let your friends drink and drive. Take advantage of cabs, designated drivers or a friend's couch, if necessary.

Every year the New Year's bashes are becoming bigger and bigger. Organizers are innovating to the hilt to pull in the crowds. The crowd itself is getting increasingly eclectic because the travel is often included in the party charges. People from all over the world converge onto places like New York, Australia and Bali for New Year's Eve. Amongst all the fun and noise it is important to ensure that the proceedings are engulfed in a net of safety. New Year's Eve is a night that is ripe for the occurrence of any untoward event. It should not only be left to the law to take care that nothing bad happens. There are a host of safety measures that people can take for their own good on the big night.

Read more: Tips How To Steps For A Safe and Successful New Year's Eve Event