Humor
St. Patrick's Day Humor & Irish Sayings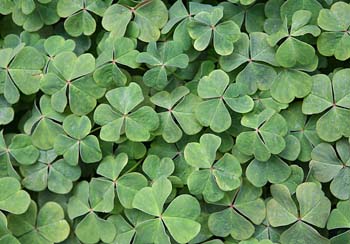 On St. Patrick's Day, everyone is Irish. So this year make sure you're full of Irish humor and sayings! Here are some of our favorites for you. Happy St. Patrick's Day!
Humor for kids:
1. What do you call a fake rock in Ireland?
-A Sham Rock
2. When is an Irish Potato not an Irish Potato?
-When it is a FRENCH fry!
3. Why shouldn't you iron a 4-leaf clover?
-Because you don't want to press your luck!
4. Why can't you borrow money from a leprechaun?
-Because they are always a little short.
5.
What would you get if you crossed Christmas with St. Patrick's Day?

-Santa O'Claus
There Is Something For Everyone In Texas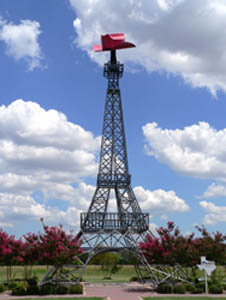 Need to be cheered up:
Happy, Texas 79042
Pep, Texas 79353
Smiley, Texas 78159
Paradise, Texas 76073
Rainbow, Texas 76077
Sweet Home, Texas 77987
Comfort, Texas 78013
Friendship, Texas 76530
Love the Sun:
Sun City, Texas 78628
Sunrise, Texas 76661
Sunset, Texas 76270
Sundown, Texas 79372
Sunray, Texas 79086
Sunny Side, Texas 77423
A Sign of the Times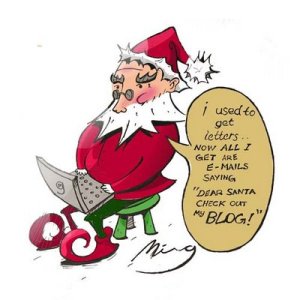 As a little girl climbed onto Santa's lap, Santa asked the usual, "And what would you like for Christmas?"
The child stared at him open mouthed and horrified for a minute, then gasped: "Didn't you get my E-mail?"
All I Needed to Know About Life I learned from Santa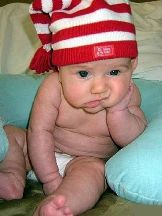 Encourage people to believe in you.
Always remember who's naughty and who's nice.
Don't pout.
Read more: All I Needed to Know About Life I learned from Santa
Reason To Believe In Santa
When you stop believing in Santa Claus
is when you start getting clothes for Christmas.