Financial
How to Prepare for a Financial Emergency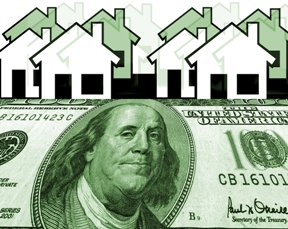 The best time to prepare for a financial emergency, of course, is well in advance. If you wait until your car dies, or your roof springs a leak, or your air conditioning unit fails in the middle of August...you could find yourself scrambling to be able to find the needed funds.
You'll want to start making a list of all of your expenses - rent or mortgage, car payment, insurance, utilities, grocery bill, cable, gym membership, transportation costs including gasoline or bus fare. If you find ,even this, too daunting a task, you can simply multiply your present monthly take home pay times six. That number is your minimum money cushion.
Staking A Claim On Financial Control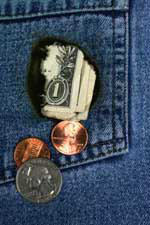 Americans recently declared their top priorities are to loose weight and gain ground financially.  This is the perfect time to begin your six step debt diet. 
Six Steps Toward Financial Health
Step One: Know where you stand.  Do you know exactly what you owe and how long it will take you to pay it off? If you have been paying the minimums on your credit cards in 2006, you've lost financial ground.  Gather each of this month's statements.  Make an itemized list that includes each account balance and interest rates. Having your total financial obligations at your finger tips can help you make better financial decisions.
College Budgeting 101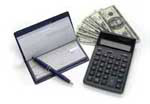 Many companies have often looked at college students as a sort of sub-class; always on a tight budget , dependent on handouts from their parents, with very little spare cash of their own. Such retailers would do well to remember that appearances can be deceptive. This year alone, students, jointly fuelled by money from their parents' as well as their own wallets, will spend a total of nearly $35 billion on back-to-college related merchandise.