Lessons
Human Body Facts You'd Never Guess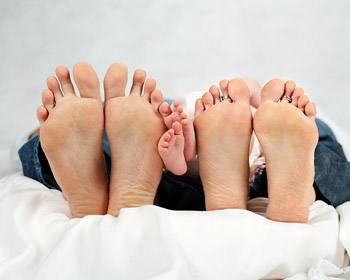 The human body has mystified scientist for centuries and with statistics like the ones we've compiled for you, its is no wonder! Here are some fun facts sure to surprise everyone.
The largest cell in the human body is the female egg and the smallest is the male sperm
A full bladder is roughly the size of a soft ball
It takes food seven seconds to get from your mouth to your stomach
Human thighbones are stronger than concrete
Grammar Tips For Business Professionals

When To Use : Who and Whom
Grammar and word use reminders, tips for the busy professional from the Resources Business Center. Which is right?
Who and Whom are two easily confused words.
Question: For who/whom should I take this to the office?
Who & Whom Resource Rule:
Use the he/him method to decide which word is correct.
Learn To Solve Cooking and Kitchen Challenges

How To Reheat Pizza
Looking for a solution for the soggy pizza problem?
Try this -- Heat up leftover pizza in a non-stick skillet on
top of the stove, set heat to med-low and heat
till warm. This keeps the crust crispy. No soggy
micro pizza.
How To Have Perfect Deviled Eggs
Summertime means picnics. And picnics and parties call for deviled eggs.